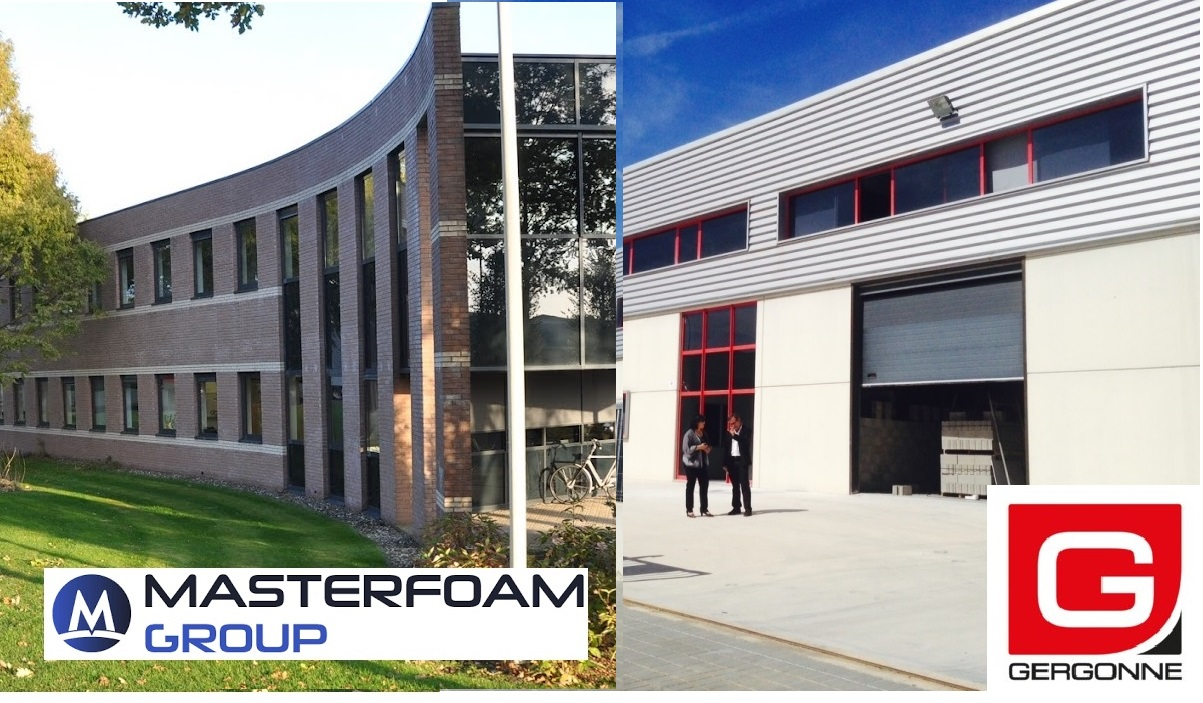 admin
Lince has successfully closed a new operation in December 2022, with the acquisition by its client, the Dutch company MASTERFOAM Group, one of the leading European manufacturers  of flexible materials, of the Spanish  subsidiary  of the French group GERGONNE Industrie, an expert manufacturer and converter of technical adhesive tapes.
The purchase, of the unit located near Barcelona (Spain), expands Masterfoam Group's range of products and services, especially in geographical and technical terms.
The plant is fully equipped in terms of both personnel and technology. The new site in Southwest Europe ideally complements the Masterfoam locations in North America and North+ Southeast Europe.
This new broad range of processing technologies offers new Spanish customers and expanded capabilities to Masterfoam when it comes to components based on flexible materials for automotive, NVH, filtration and packaging applications. This will enable Masterfoam to further expand their market share in Europe.
The M&A transaction was and led by Lince Corporate © – Lince Consulting team, with HQ based in Barcelona. This important deal between the Dutch group and the French one , was closed under Spanish parameters and jurisdiction, another challenge carried out successfully by Lince, the buyer advisor.