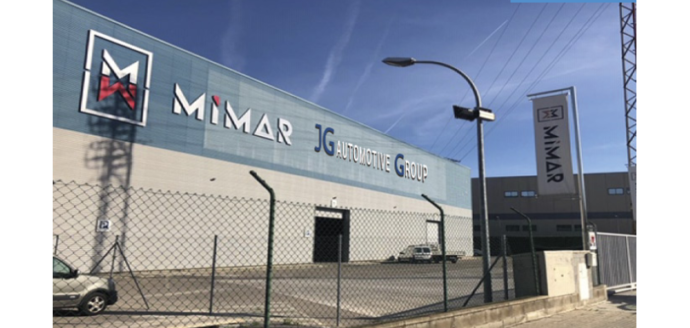 admin
Lince has successfully closed a new operation in 2021, with the integration of its client, the company MIMAR in the Grupo JG Automotive.
Laser Mimar is specialized in the transformation /conformation of metal and executes in a certified way any type of laser cutting, planking, boilermaking and machining project that requires high precision.
It integrates in its facilities all phases of the production process (from technical office to assembly and dispatch). It transforms more than 450 tons of metal per year for all sectors: automotive, engineering, packaging / labeling, packaging / food, graphic arts, railway, chemical / pharmaceutical, wind energy, environment, petrochemical / gas, …
JG Automotive is dedicated to the manufacture, development and supply of metal and mechanical components for the automotive and industrial sector.
In 2002 together with 18 international partners created Global Alliance, a large group that has 230 engineers in cooperation, manufacturers in Brazil, Germany, China, India, Italy, Japan, Korea and USA, among others, managing a joint turnover of € 1,720 M.
Currently, several important companies in the automotive, energy, railway, agricultural, etc. sectors are already among its customers.
Both companies united in the JG Automotive Group begin an expansive period in Europe and Asia taking advantage of the great synergies and economies of scale that have emerged.
Lince Corporate has successfully executed the assigned company sales mandate, in these turbulent times of post-COVID pandemic.