SEARCH FOR TARGET COMPANIES
One of our main services consists of the search for targets for investors interested in acquiring companies, either with a majority or minority stake, through the management of a purchase/acquisition mandate.
LINCE CORPORATE has strategic partners at the national, European and international level, meaning that if you entrust us to search for a company in Spain or anywhere else in the world, we will find it.
Our workforce is composed of experts in a wide range of sectors of activity, thereby ensuring you are given thorough, specialist guidance.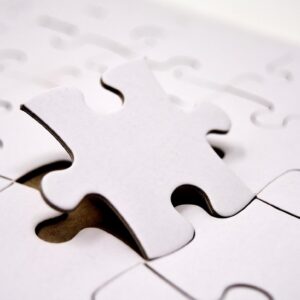 When managing a purchase process, we provide the necessary assistance to enable our client to clearly determine the target, the amount of the investment, the geographic scope and the specific interests of the business in question.
Our activity consists of conducting a meticulous search in accordance with the parameters determined by our client, and we are fully committed to reporting events with regard to the search to the client, providing regular, clear and precise information on how the process is progressing.
Methodology
Acquisition of companies
ARE YOU THINKING ABOUT PURCHASING OR ACQUIRING A STAKE IN A COMPANY?
WE HELP YOU ACHIEVE YOUR GOAL
We are experts in national and international transactions